Transform your room or entire house with a whole new look that will reveal your style and personality
Nothing gives the exterior appearance of your home a fast, exciting makeover like a fresh coat of paint. 
Transform Your Space With Our Team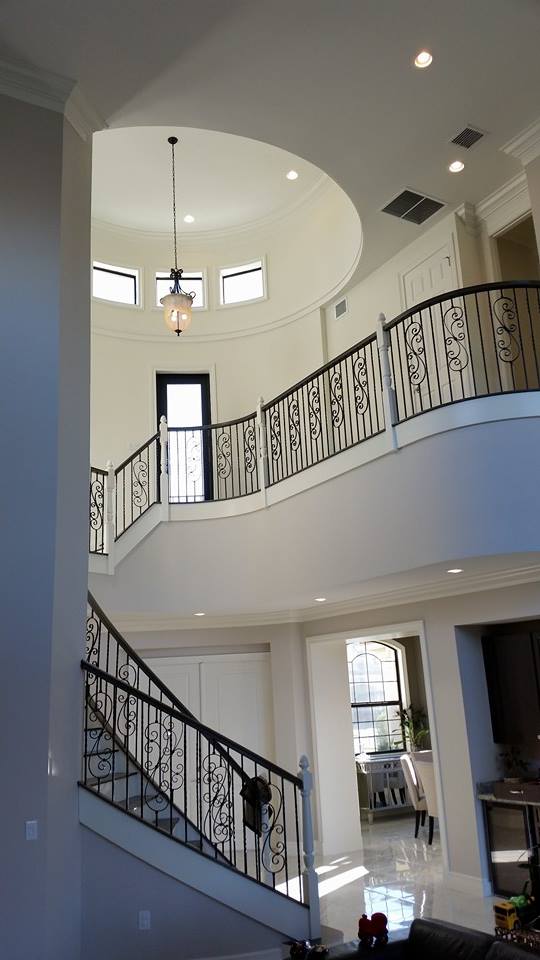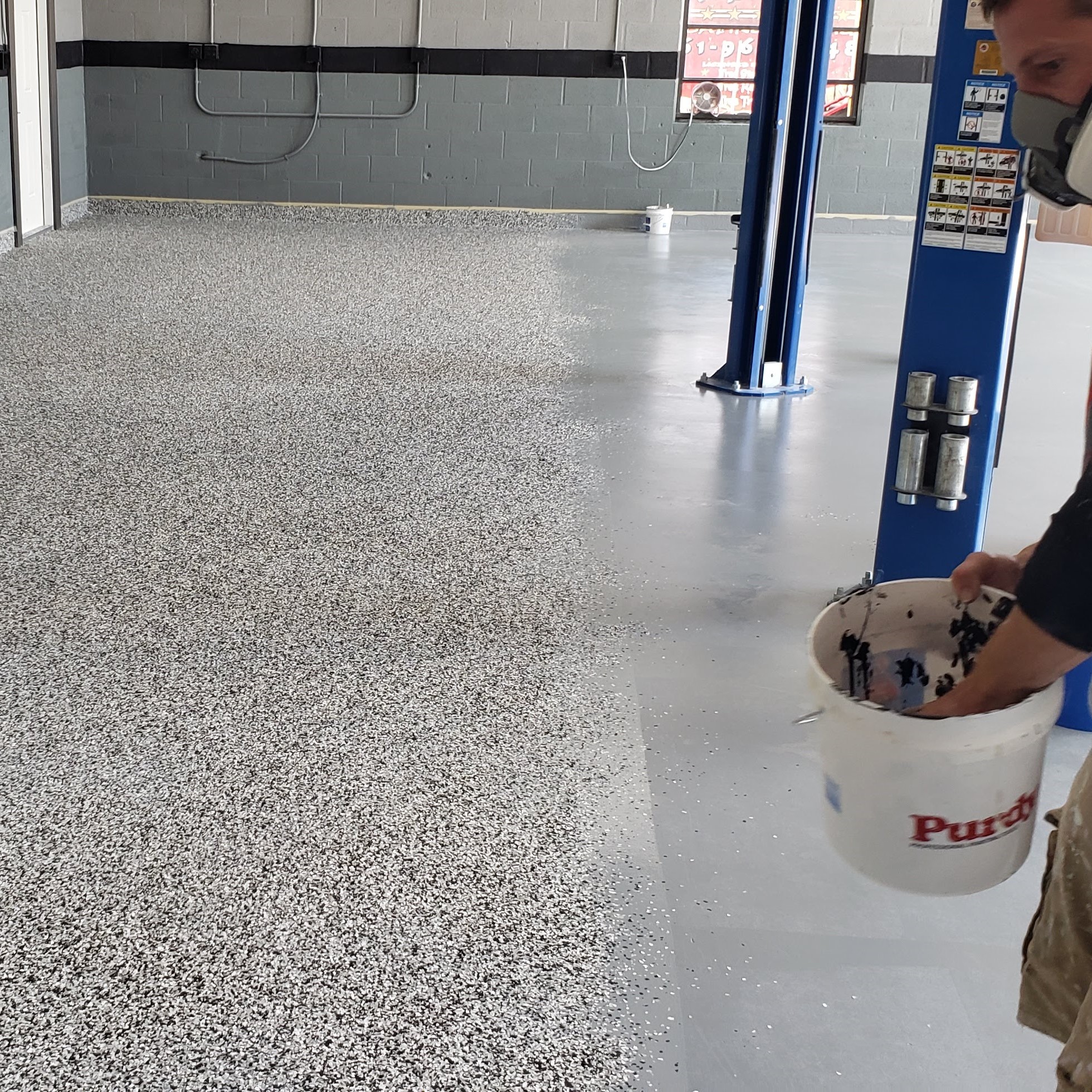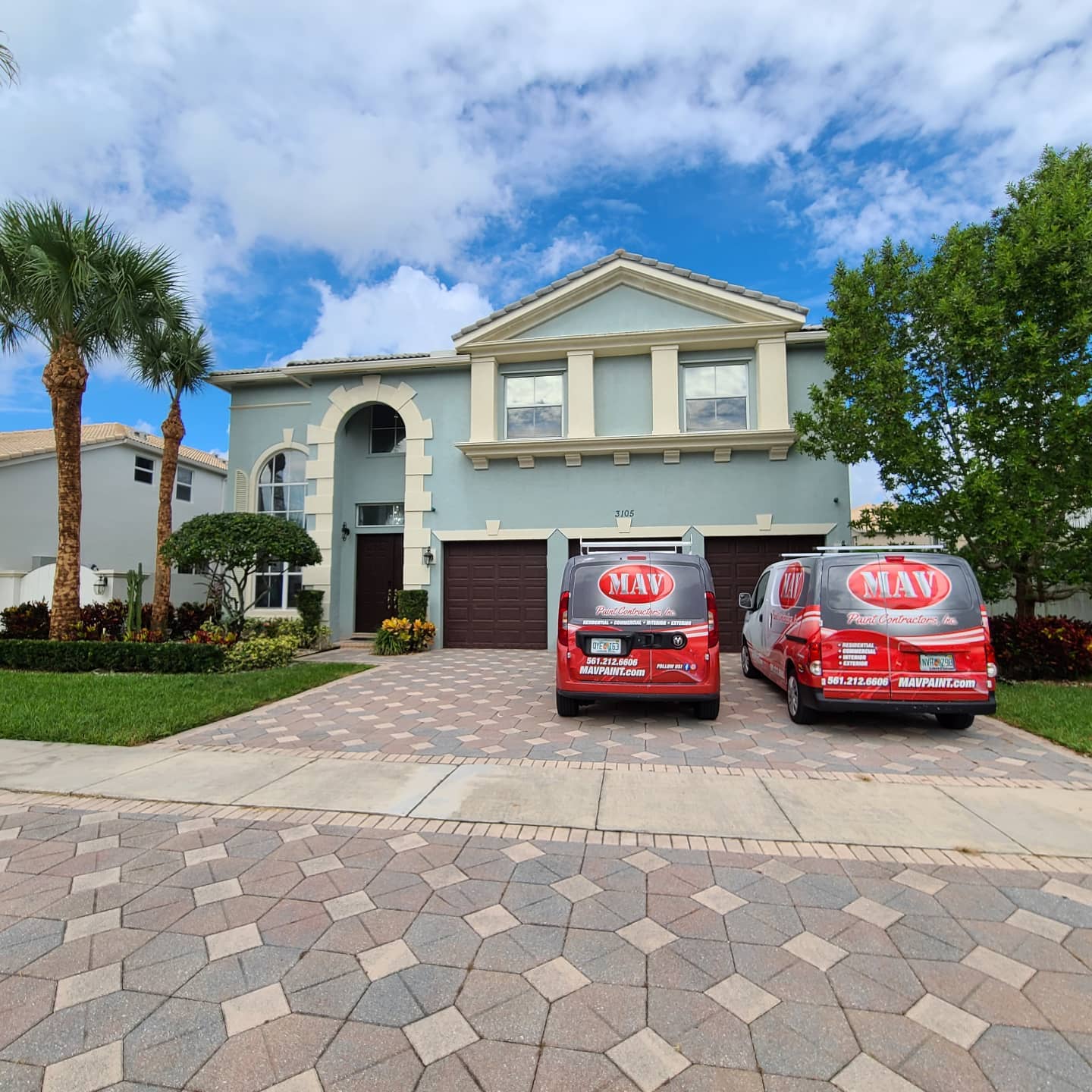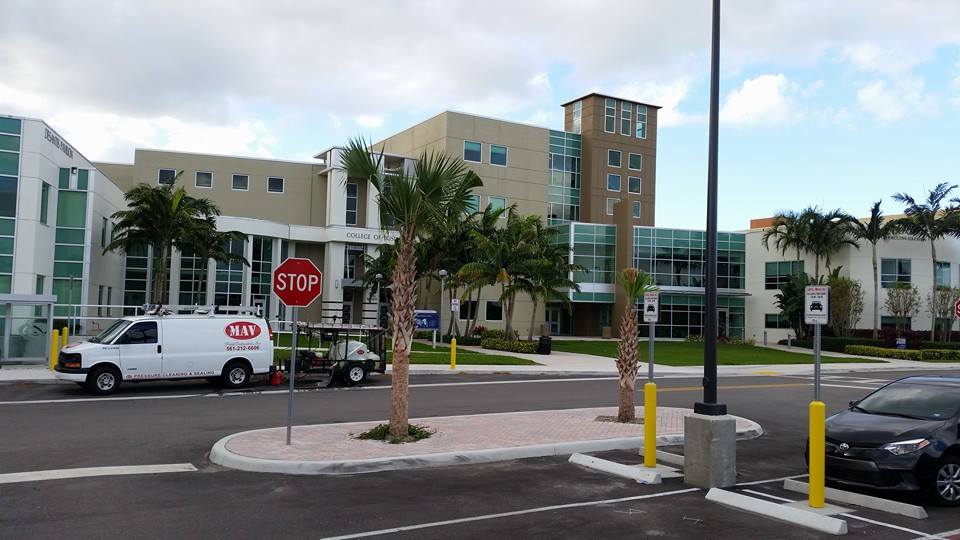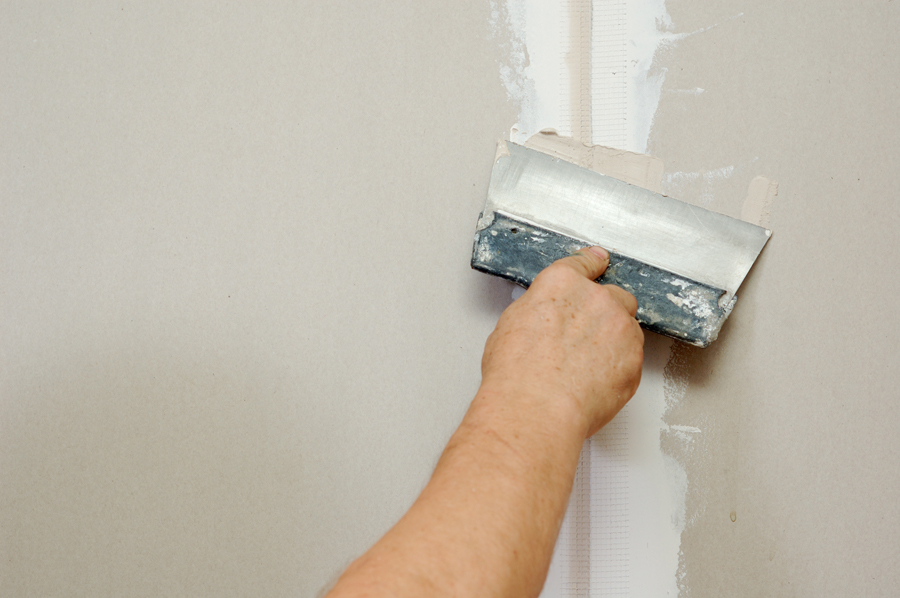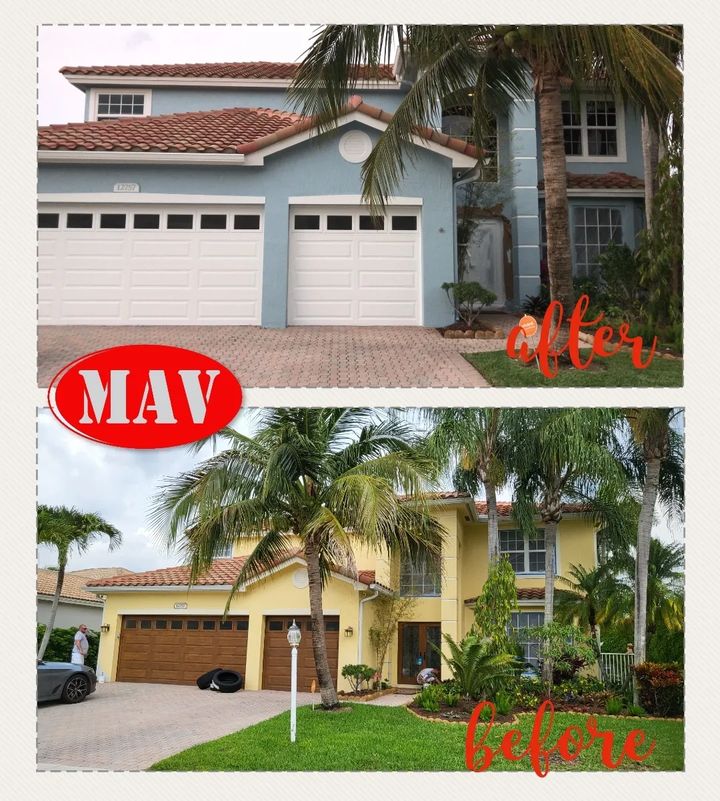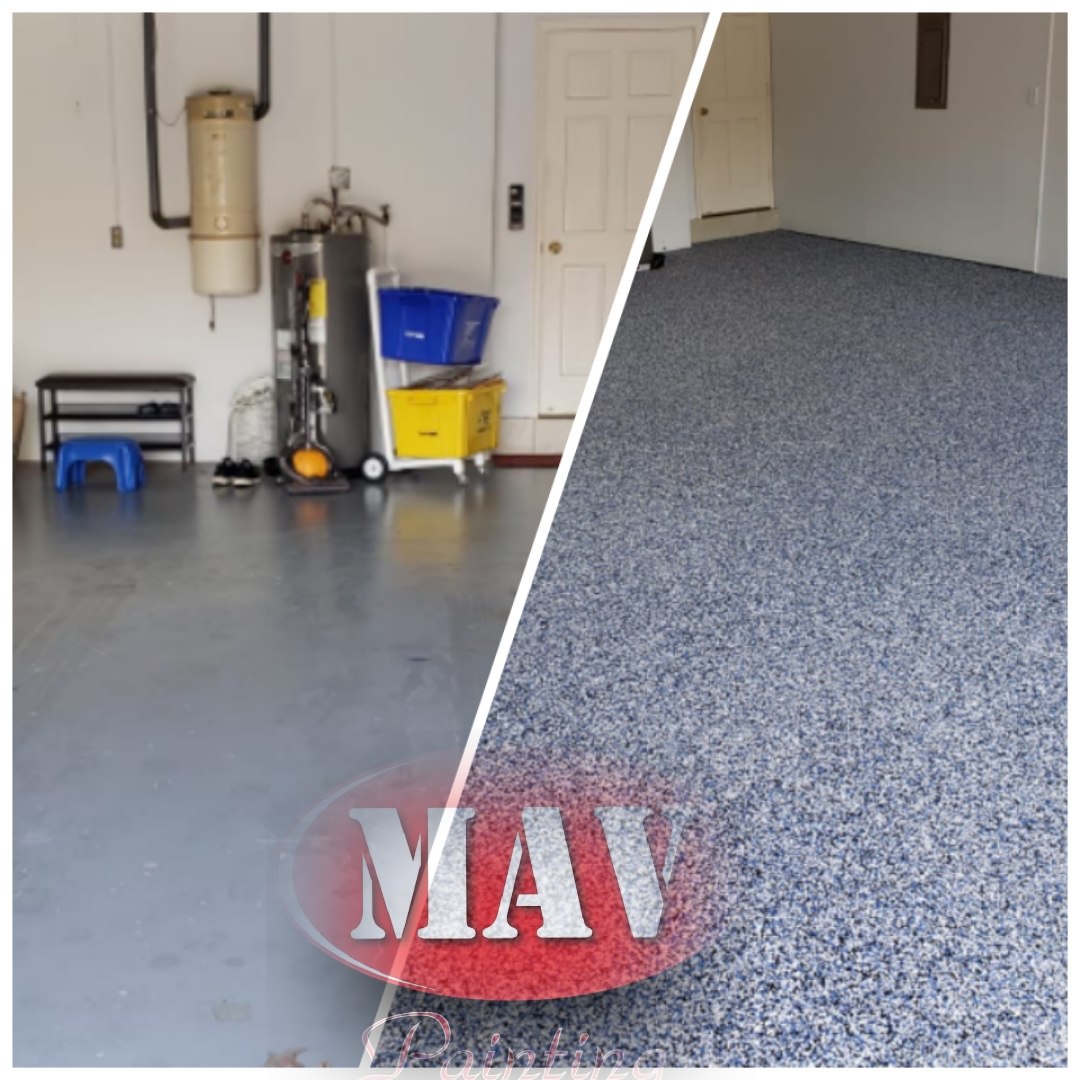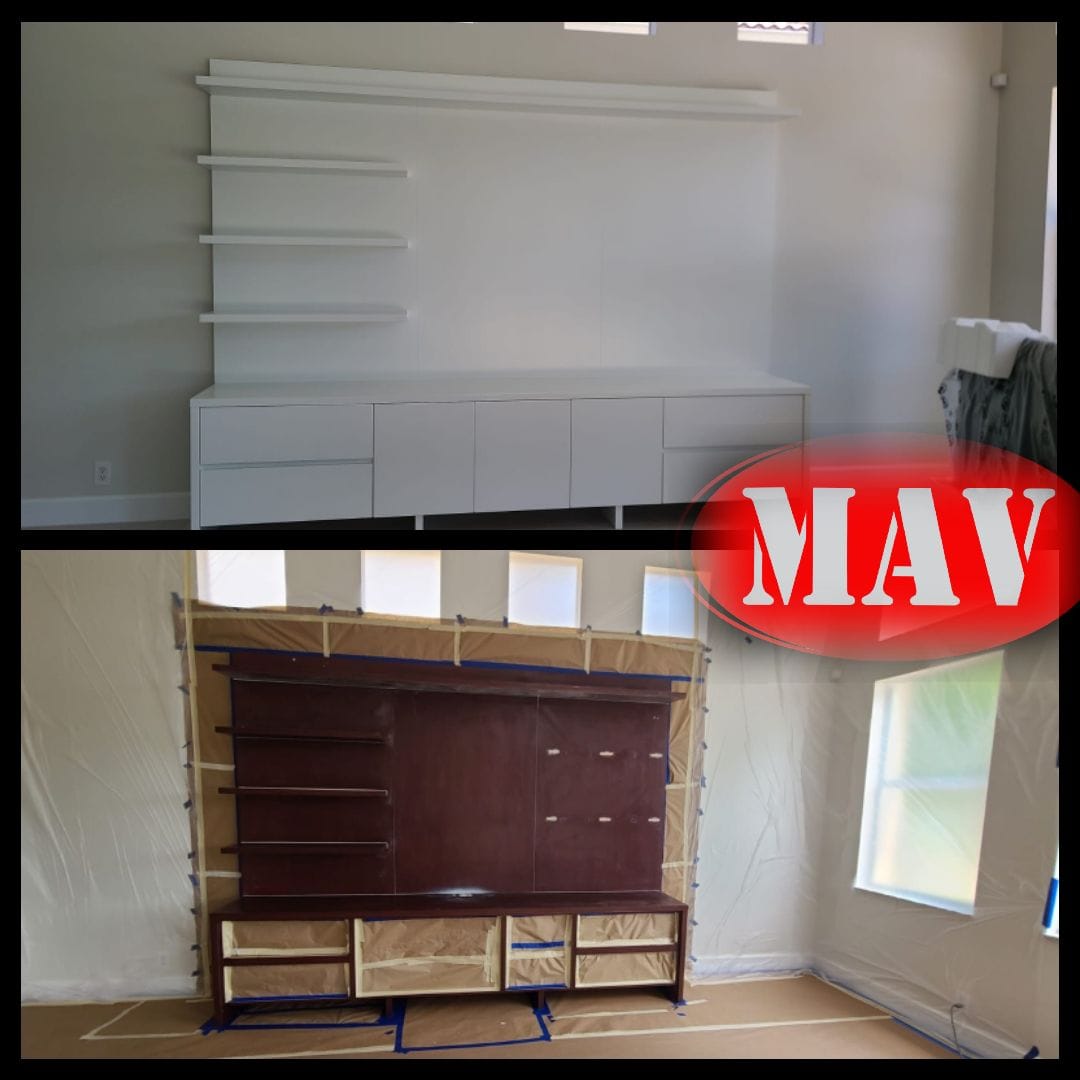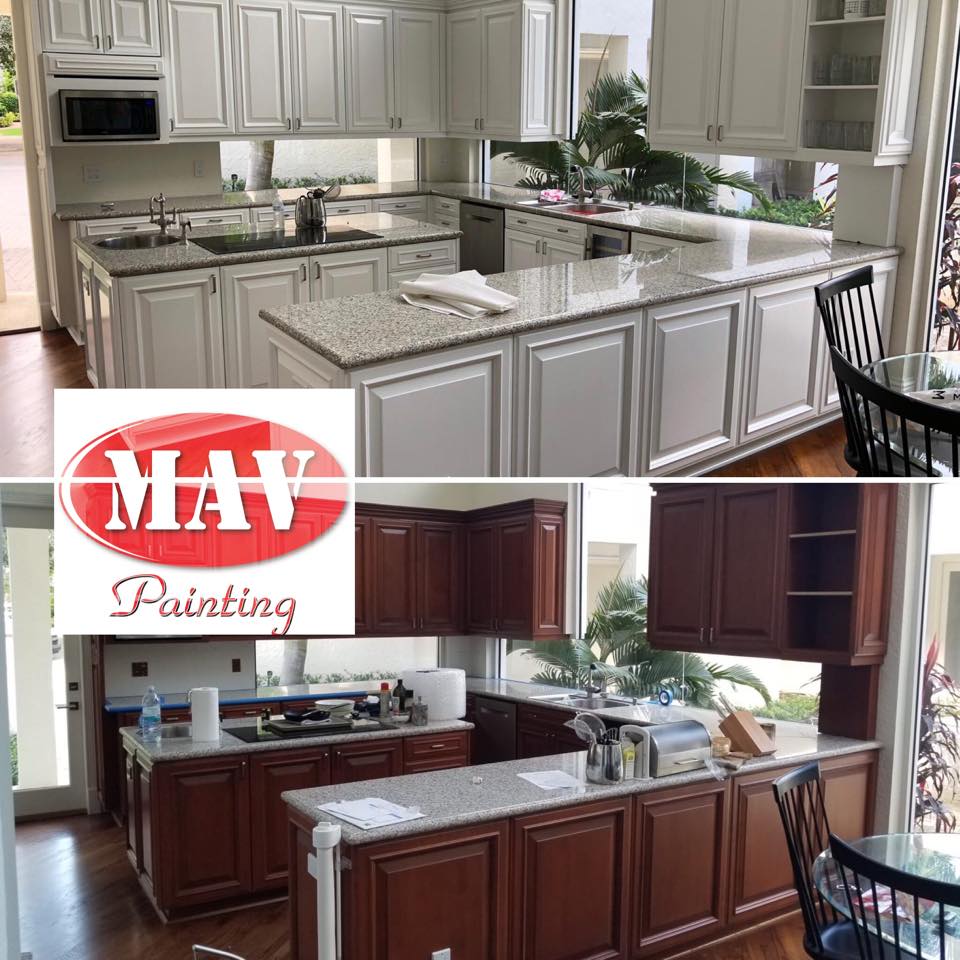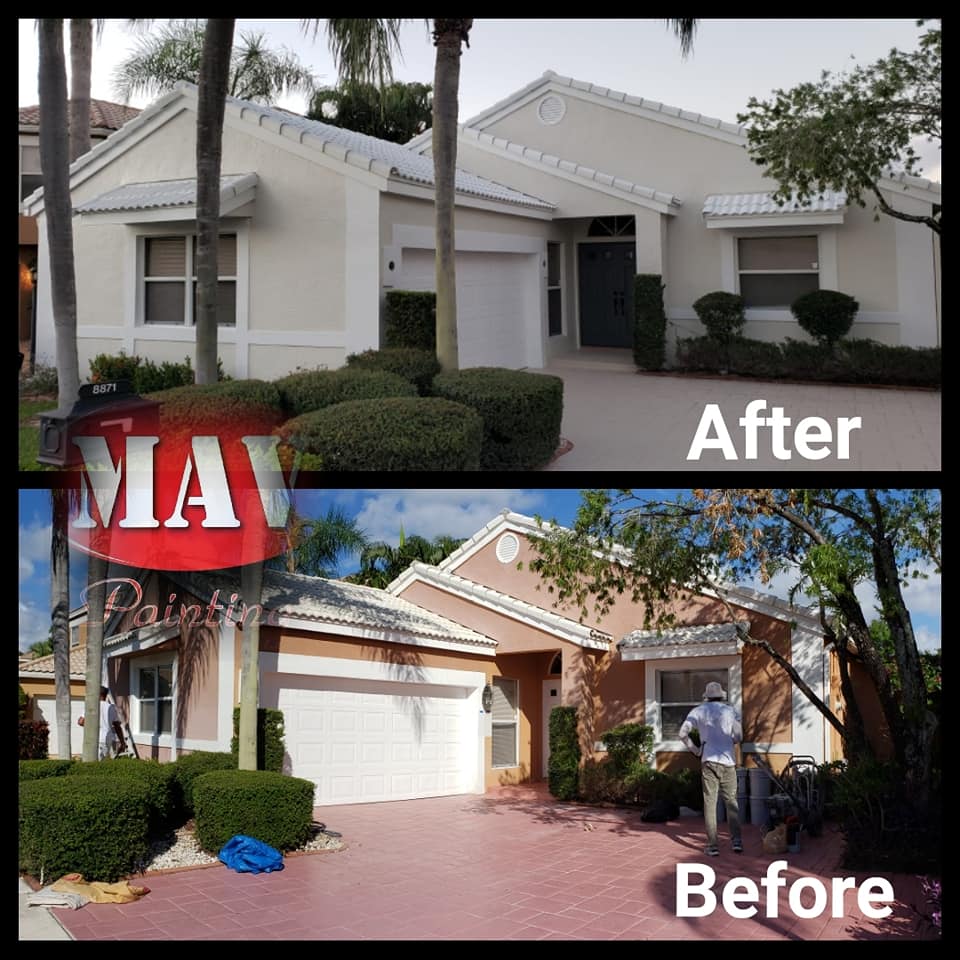 MAV Paint can transform your room or entire house. Painting is by far one of the best ways to freshen up a single room or the entire home.
With our highest quality service MAV understands what is important to our business to business clients when it comes to commercial painting.
With over 15 years of pressure washing experience, our company has the experience and knowledge make you property shine.
Whether you're applying the final touches on a recent remodeling project or patching up some wear and tear, our professionals can get the job done.
Preventative maintenance is the most sensible maintenance approach to protecting your investment. 
Color selection and pairing is one of the most difficult tasks for a home owner. Our experts know color theory and how to apply.