We are enthused by the idea of working on an innovative and challenging interior or exterior project. We have worked with all sorts of colors and patterns. Our experts can help you discover what design best compliments your specific tastes and personality.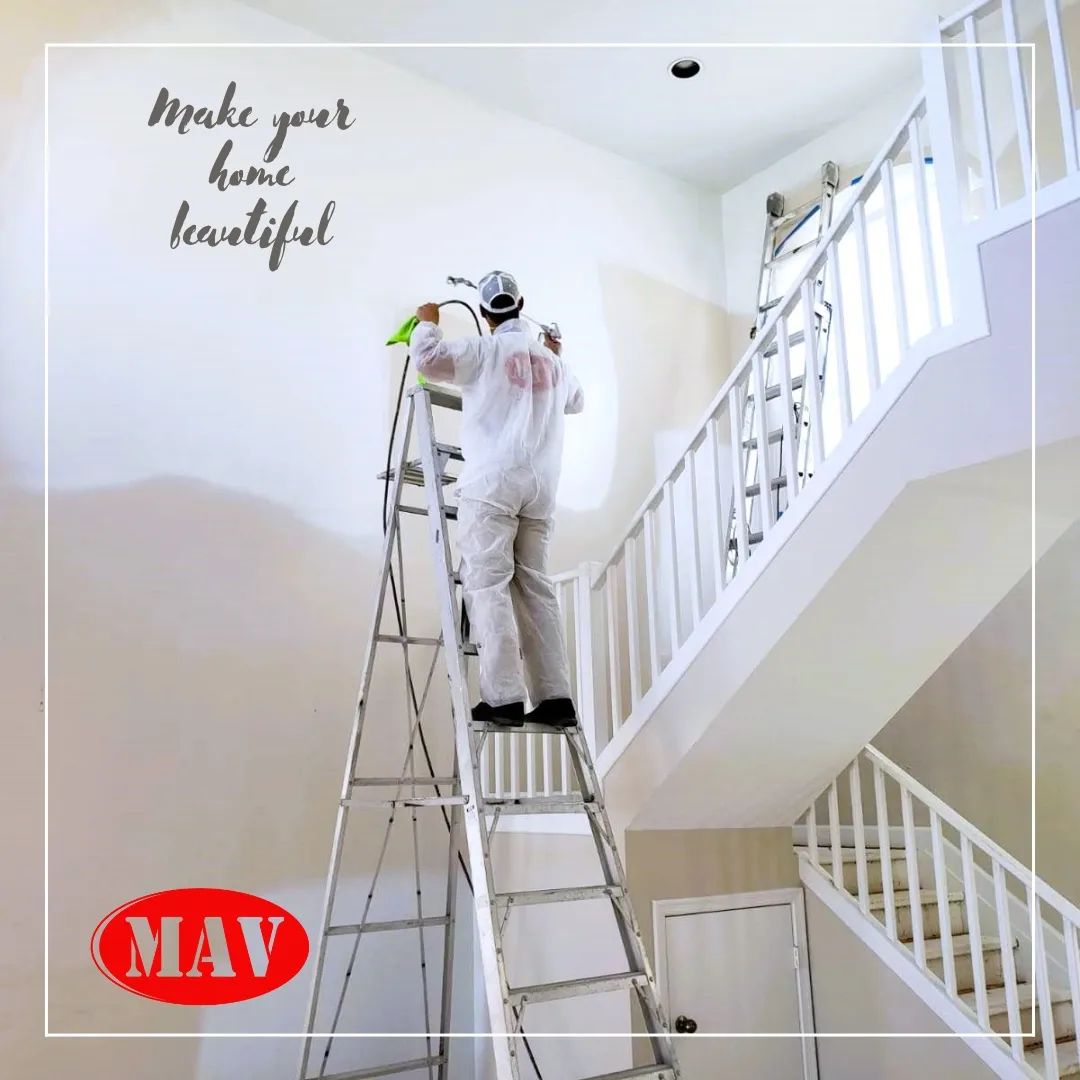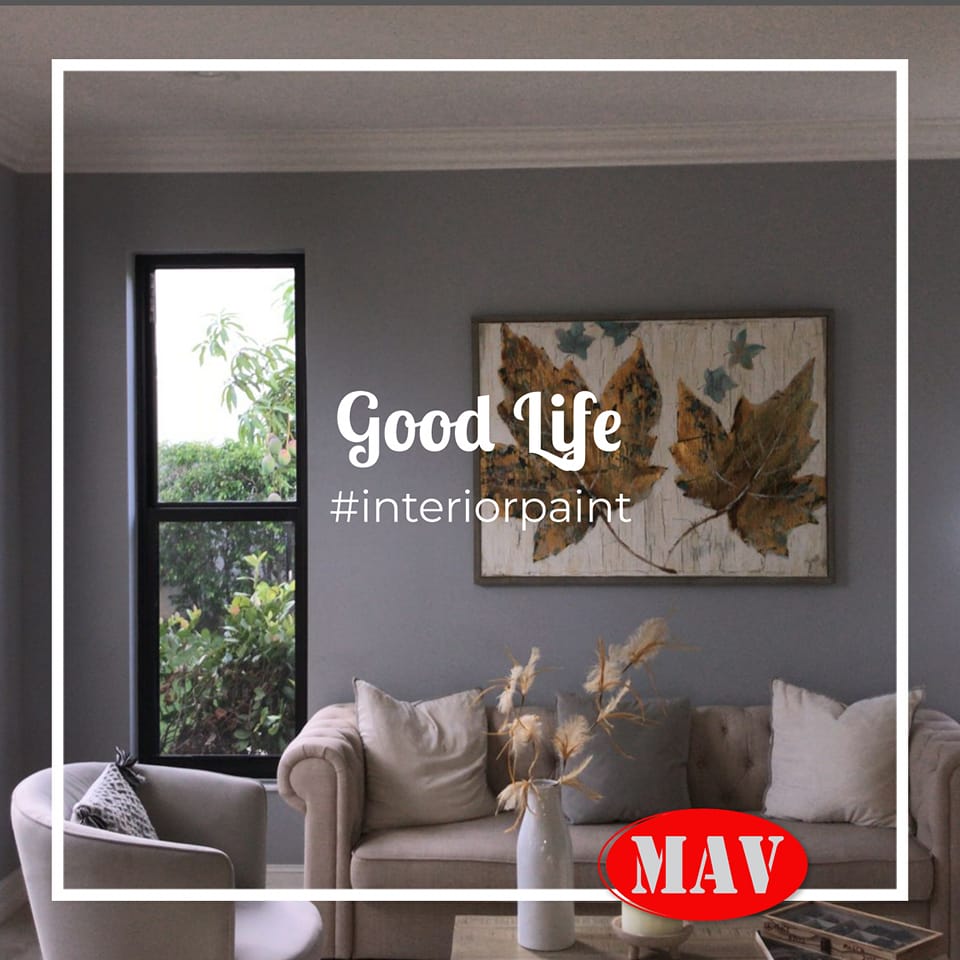 Not only is painting your home is one of the simplest and least expensive ways to increase the overall value of your home, it can be one of the best tools to make your home a more comfortable and happy place.
We have superior craftsmanship skilled painting contractors offering competitive pricing. We always utilize the best and longest lasting paint for both commercial and residential services!
MAV gives new life into the look and value of your home with unmatched exterior painting from top to bottom.
We all want a place we can proudly call home, it's time to create that perfect space you've always wanted.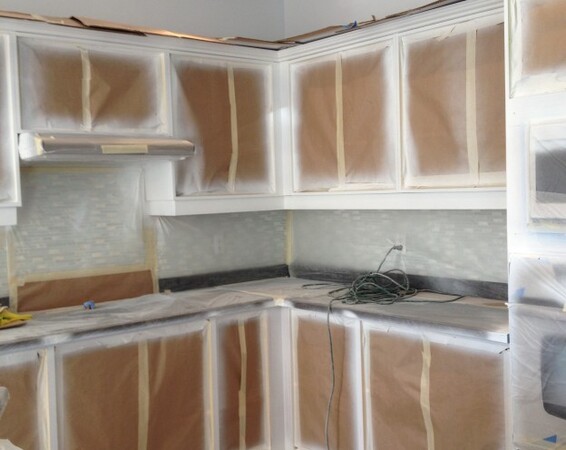 A breathtaking kitchen enhances your mood dramatically. Whether you want to paint or restain there is no one who does it better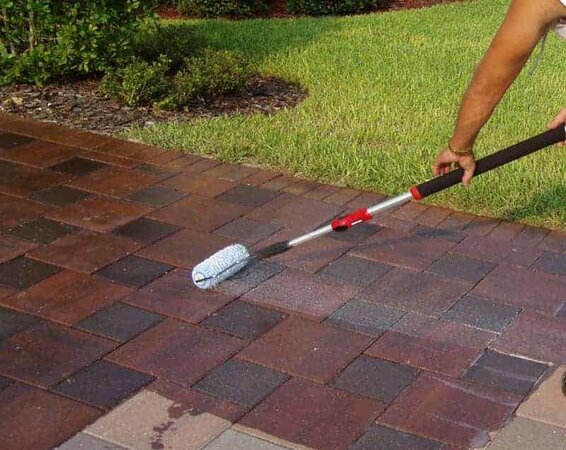 Cleaning and sealing your pavers enhances the natural beauty of your brick pavers, by enriching their colors, adding stability to the sand joints, and preventing stains, weed growth, and stains.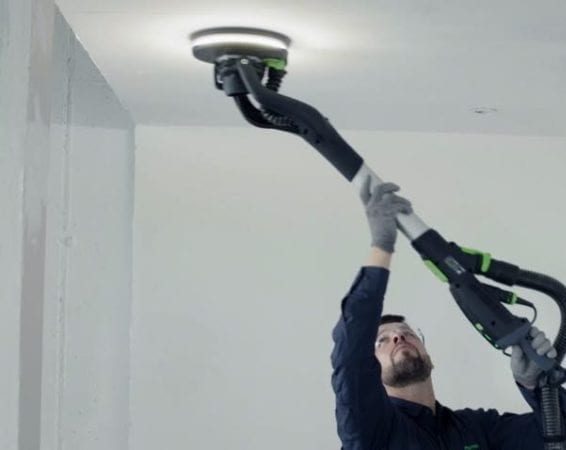 Update your home from that 1960's look. With exceptional techniques we ensure that your ceilings will look great with minimal impact on the rest of your home.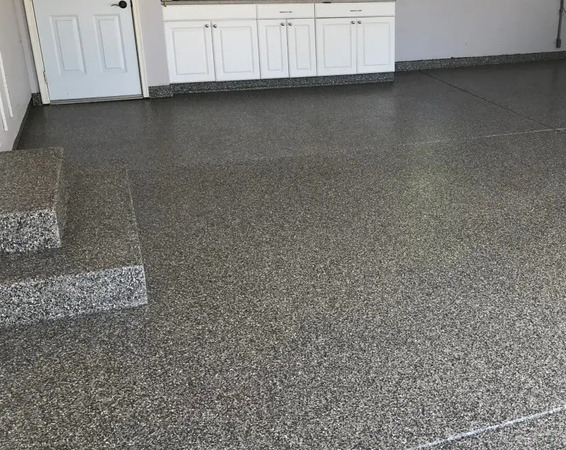 Transform your garage with out epoxy flooring specialist who have a keen eye for detail and unrivaled care for customer satisfaction.